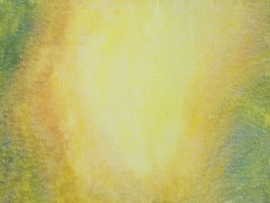 Welcome @ "Heaven Radio"


On this site I present a choice from the music I received after a Near-Death-Experience.

Listeners tell me they experience feelings of relaxation, warmth and tenderness, listening to the music.

I try to refresh the selection every month.

Rob Schlebaum
"Silent Music"

You can listen to samples from every piece of music I received on the website "
Silent Music
" and you can read more about my N.D.E. and the origin of the music.

"Kleuren van Licht"

"Colors of Light". About twenty years after my N.D.E. I started to paint, trying to show some of the beauty of the experience. Although I succeeded only for a (very) small part, the images were often recognized by "fellow-NDE-travellers". Be welcome to have a look on "
Kleuren van Licht
".
The painting on and behind
this
page is called
"Surrounded by Angels"
.

"Heaven Radio"

On this site I like to express my gratitude for what this music means to me and share it with other people. If you like to share
your
experience please use the mail-form on the page "
contact
".
From September 7:

"Silent Music 6"
part 2, Tiny Bells
part 4, Consolation
part 6, Contemplation

"Silent Music 8"
parts 7, 3 en 8
without title